Hello friends!
We were very busy this week with lots going on both on and off of the blog! I am so happy that my mom is in town here and visiting with us, so we'll be spending some more time together. Don't worry, though! There will still be some fun updates on the blog next week (be sure to check back with us on Monday, since we're excited to share our MARVEL news with all of you)! 
Yesterday, we shared a scrumptious lemon zest bundt cake! 
We hope you all want to give it a try :-)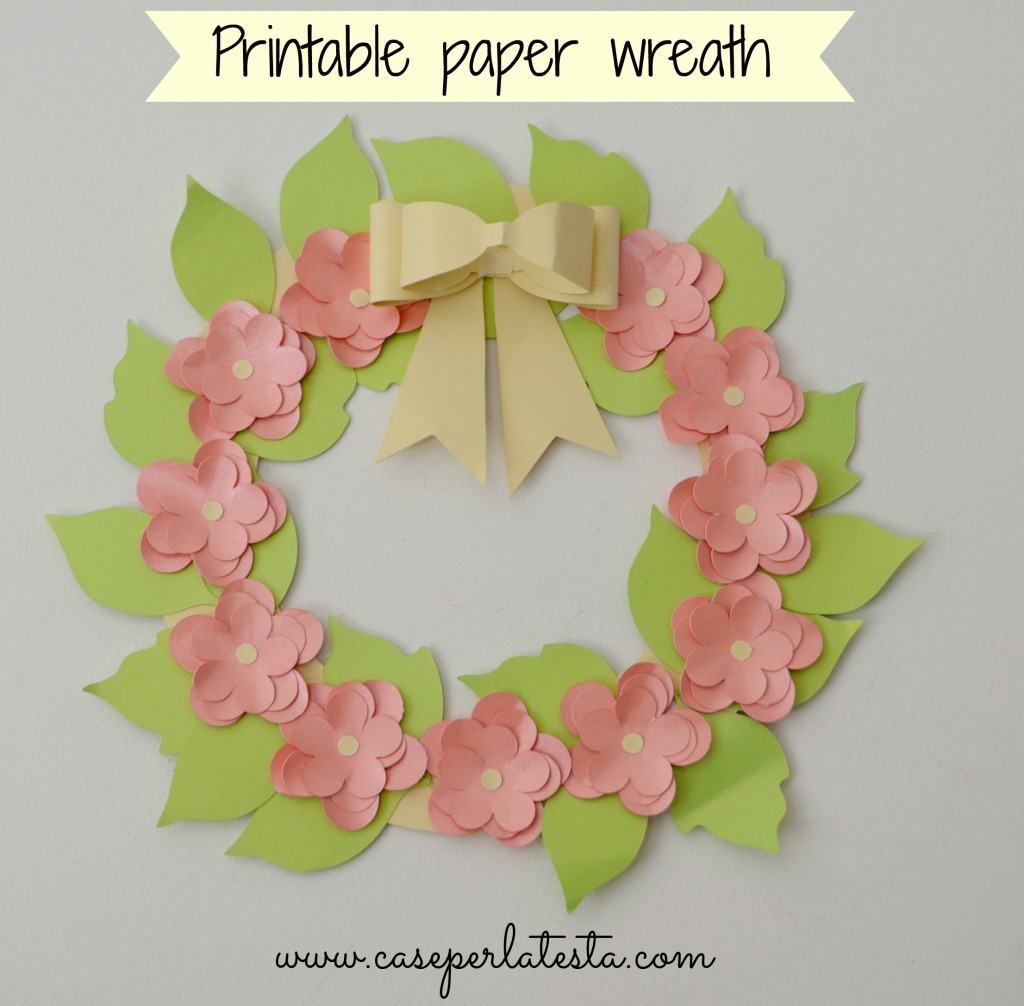 Continue reading to link up to this week's party!