Hi all! Happy Saturday!
This past week, I was able to spend a lot of time with my mom (why our Marvel post was delayed--sorry about that if you were looking for it on Monday, by the way!) We've had a handful of blog posts to share on the blog this week too, so if you haven't seen our site since last Saturday definitely check out some of our other stories after you've added your links to our linky party!
Thanks so much for stopping by--I'm excited to see what you all have to share with us!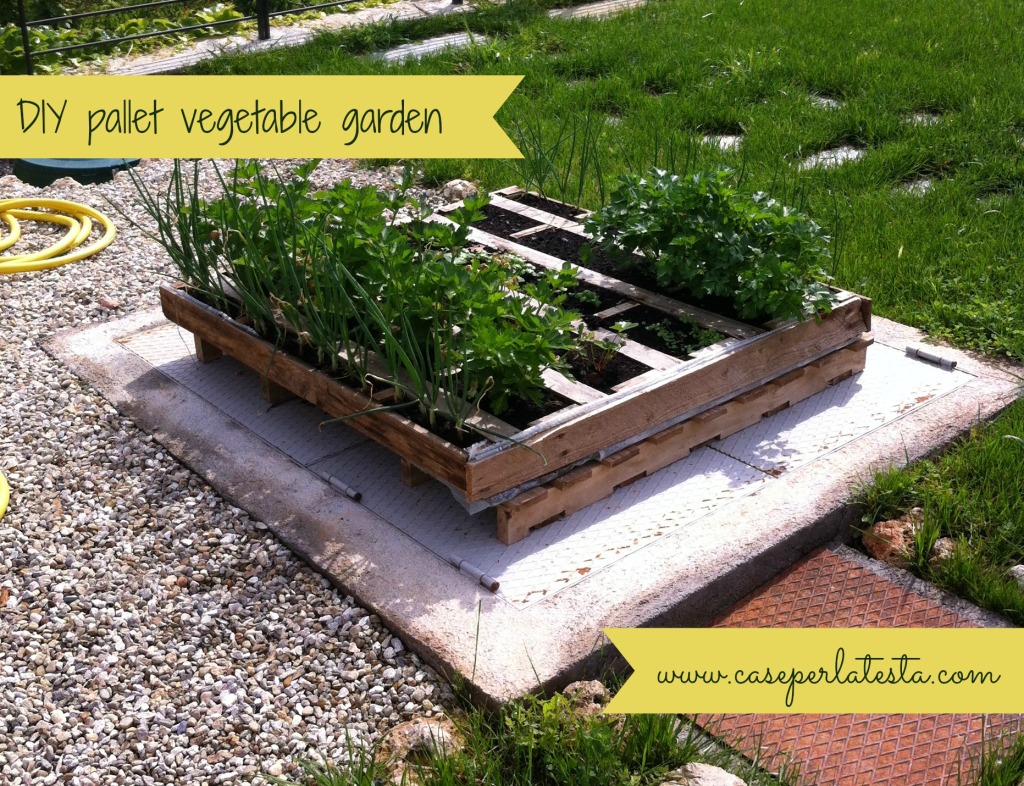 Continue reading to link up to this week's party!