I remember the first time I saw this quote on Pinterest, and it really struck a nerve with me.
"Be fearless in the pursuit of what sets your soul on fire."
I saw this quote back in early 2015 while I was very unhappy in the work that I was doing, and this was the time before I made the leap toward blogging full-time for a living. I had a lot of fear that was holding me back from leaving my comfortable corporate job at the time, but I eventually did the math and figured out the logistics of what I would need to do every month to make it work. And I am pleased to say that it has been working for the past year! Ever since that day I first saw this print on Pinterest, I have continued to pursue what inspires me and drives me to have a good work ethic. Choosing to blog full-time is easily the biggest self-improvement choice I have made. Hands down. Sure, it's hard and I'm always busy with not a lot of time to relax, but everything I do has passion behind it and it feels like a blessing every single day!
This past week was busy as usual, but Adam and I also had a fun date night where
we built an indoor tent
or sorts and we had a blast! I got a lot of work accomplished for my upcoming blog posts next week and throughout the month of May, and today I'm working on a webinar for my upcoming Snapchat class!
What have you been working on? I can't wait to see what projects you have to share at this week's blogger link party!
Check out the features from this week: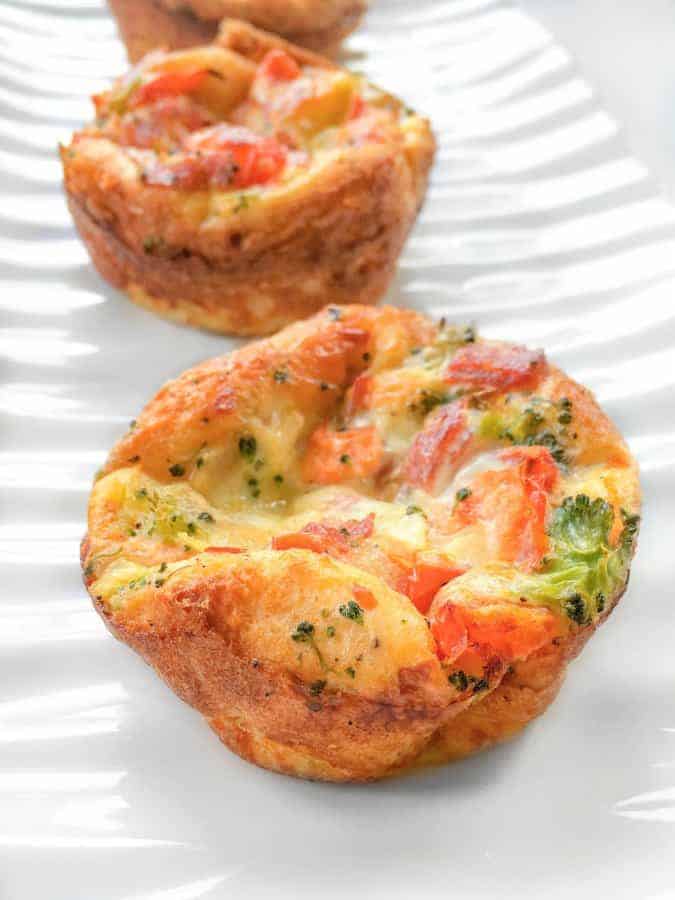 If you were featured and would like a button--you can save our logo to your computer if you'd like:
Our Mini Linky Party
Our party will
start
every
Saturday at 6am PST
and run through Wednesday at midnight PST. The party links are in random order, so you can come add your links even if you're a little bit late to the party!
Rules:
Family-friendly posts only (alcohol is OK).

No Giveaway-only posts allowed in link-up.

You can link up as many of your food/DIY/remodel posts as you'd like!

Be courteous to other bloggers participating and visit other posts linked up!

Have fun & be sure to follow us whichever way you prefer so you can come visit us again!
Thanks for joining us!! Be sure to check back next week!