Good morning, friends!
May has been an emotional month for me, and frankly, I am just glad that it is almost over.
Last week, I opened up a little bit explaining why some of my blog posts recently have been on the Debbie Downer side of things, and this week was no different. As I had mentioned at our link party last weekend, I had a really productive outlook and was ready to get things accomplished. I totally did, too. That weekend was great! But earlier this week, I lost a few members of my tribe.
Finding your tribe is more important beyond words. We all need people in our lives who we can talk to and lean to for emotional support. Friendship is built on trust. It's also built on respect. There comes a time in a failing relationship when someone
eventually r
ealizes that the trust and respect between those two people has vanished entirely.
Sadly, this week I made the difficult decision to close the door on a couple of relationships in my life that no longer felt mutual.
It's important to know that it is okay to sever a relationship that feels harmful to you. To know that you should not feel guilty when you feel forced to say goodbye to someone who has done nothing but make you feel disrespected and betrayed. Look out for yourself--love yourself by knowing your worth, and have the courage to sever ties with people in your life who take advantage of your friendship.
I am so thankful for my tribe of online friends, and I am thankful that there are some of you who come to the blog each week to share your projects with us. One of the main reasons I started the Our Mini Linky Party was to create a place where like-minded creatives and bloggers could rally together to support one another. Seeing your incredibly unique and well-executed blog recipes and tutorials you share at the link party every week inspires me to be a better blogger! So, if you're reading this and you are joining us for the link party, I want to say thank you for being a part of my blog tribe <3
Check out the features from this week: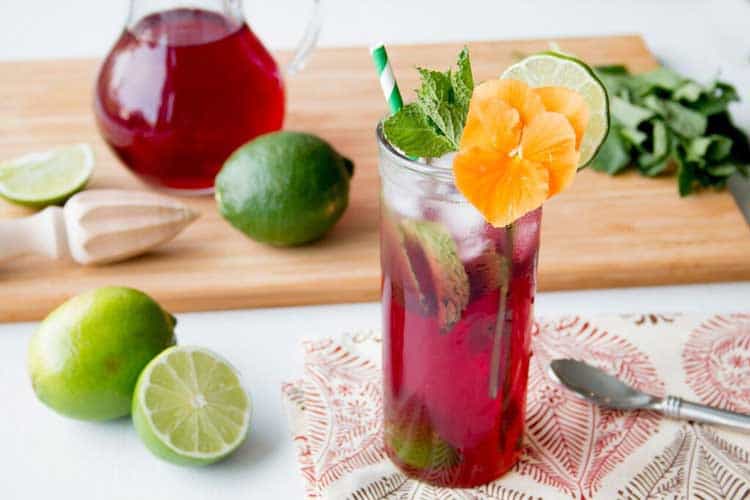 If you were featured and would like a button--you can save our logo to your computer if you'd like:
Our Mini Linky Party
Our party will
start
every
Saturday at 6am PST
and run through Wednesday at midnight PST. The party links are in random order, so you can come add your links even if you're a little bit late to the party!
Rules:
Family-friendly posts only (alcohol is OK).

No Giveaway-only posts allowed in link-up.

You can link up as many of your food/DIY/remodel posts as you'd like!

Be courteous to other bloggers participating and visit other posts linked up!

Have fun & be sure to follow us whichever way you prefer so you can come visit us again!
Thanks so much for joining us! Be sure to check back next week!