Celebrate National Hamburger Month with these six flavorful burger recipes!
Grilling season is here, folks! And I'm so excited!
Did you know that May is National Hamburger Month? I really don't need an excuse to eat a delicious burger, but if you do, remember you can celebrate all month long and try these delicious recipes. Today, I'm sharing six awesome burger recipes to help you celebrate this foodie holiday month!
Hamburger Recipes to Try for National Hamburger Month!
Adam and I really enjoy cooking out on the grill while the weather is warm--we love spending our weekends cooling off and relaxing by the pool, and then sitting out at the grill cooking up some brats and burgers in the late afternoon. It's something that I look forward to every summer.
Check out some of these must-try burger recipes!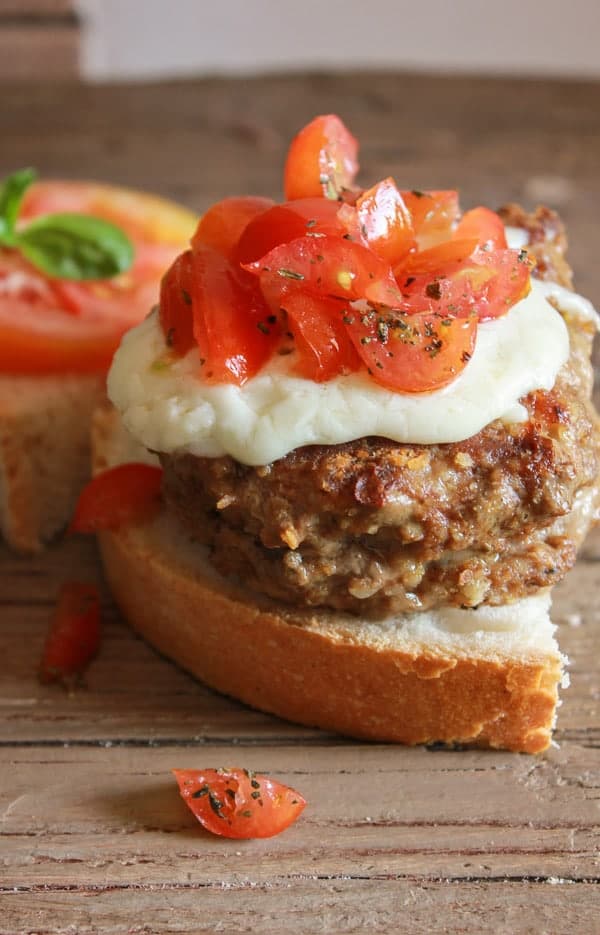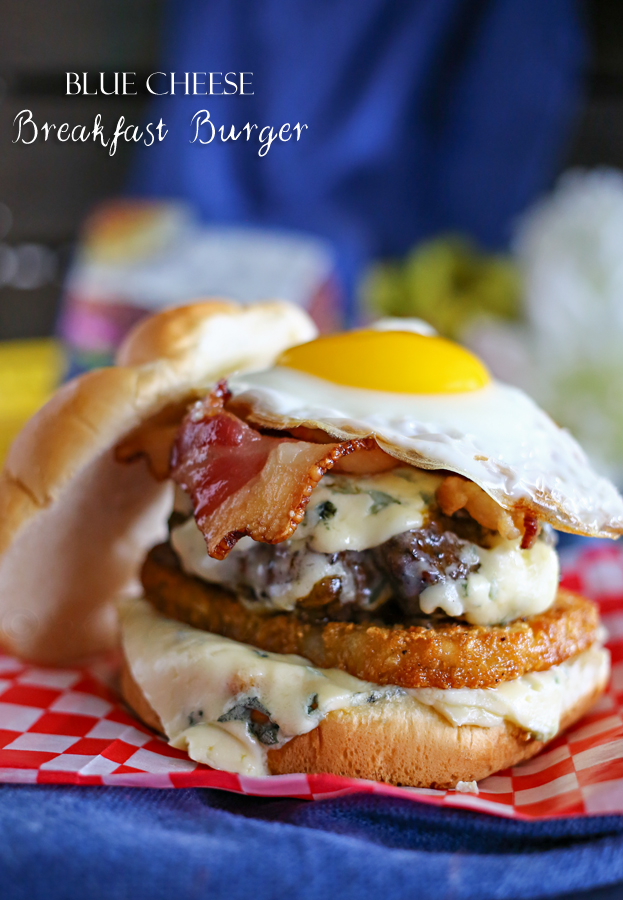 Wagyu Beef Burger with Red Wine Carmelized Onions and Roasted Garlic Aioli from Fox Valley Foodie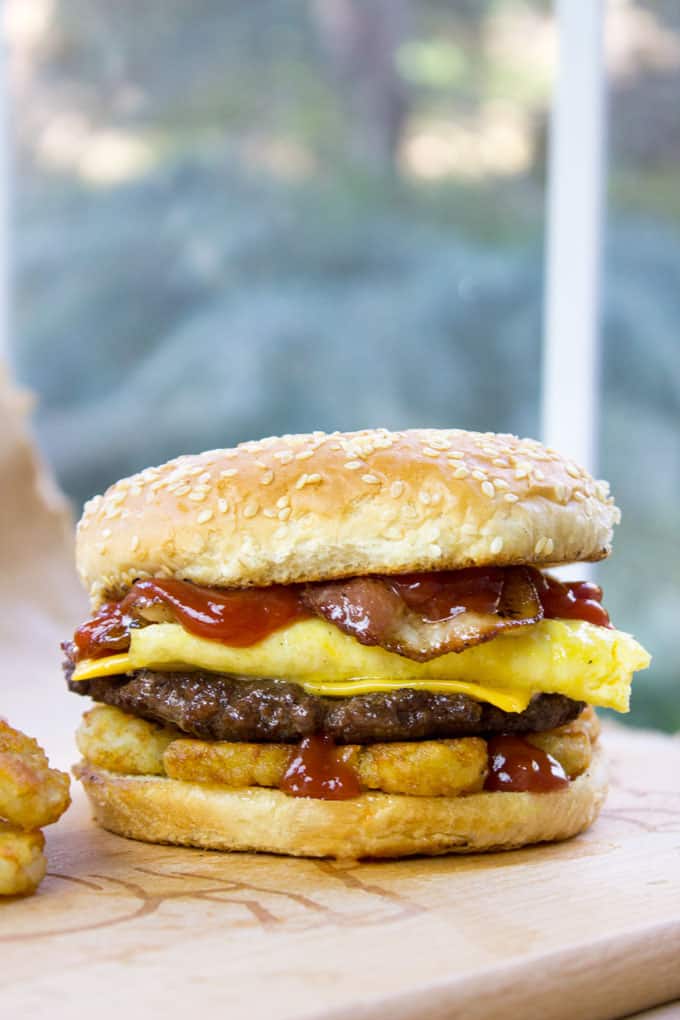 Love Snapchat? Me too!
Get a behind-the-scenes look!
Other Recipes You May Like: