Celebrate National Hamburger Month with these six flavorful burger recipes!
Grilling season is here, folks! And I'm so excited!
Did you know that May is National Hamburger Month? Today, I'm sharing six awesome burger recipes to help you celebrate this foodie holiday month, and since I am also co-hosting a giveaway hop you'll be able to enter to win some cash and prizes as well!
Enter to Win PayPal Cash!
a Rafflecopter giveaway
Hamburger Recipes to Try for National Hamburger Month!
Adam and I really enjoy cooking out on the grill while the weather is warm--we love spending our weekends cooling off and relaxing by the pool, and then sitting out at the grill cooking up some brats and burgers in the late afternoon. It's something that I look forward to every summer.
Check out some of these must-try burger recipes!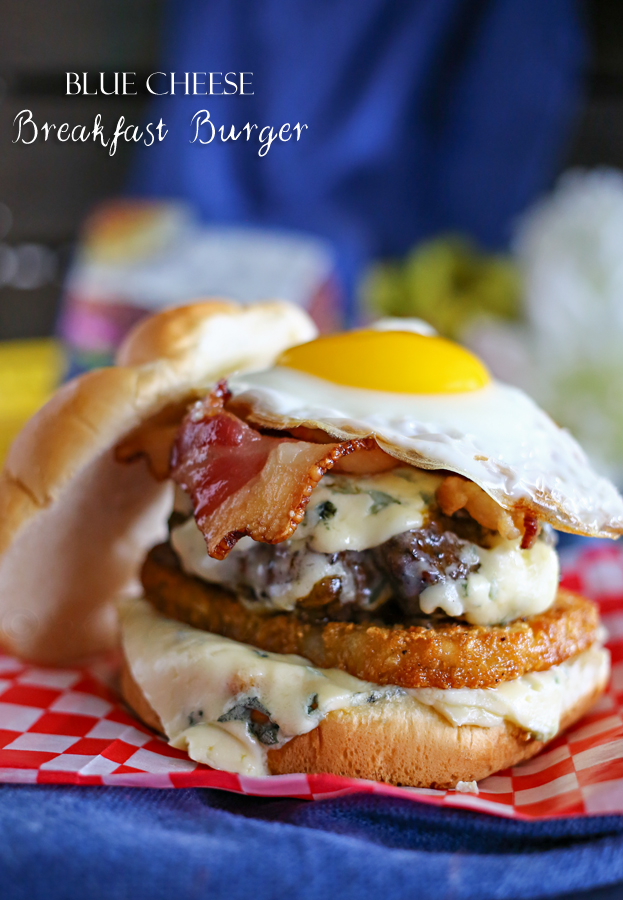 Wagyu Beef Burger with Red Wine Carmelized Onions and Roasted Garlic Aioli from Fox Valley Foodie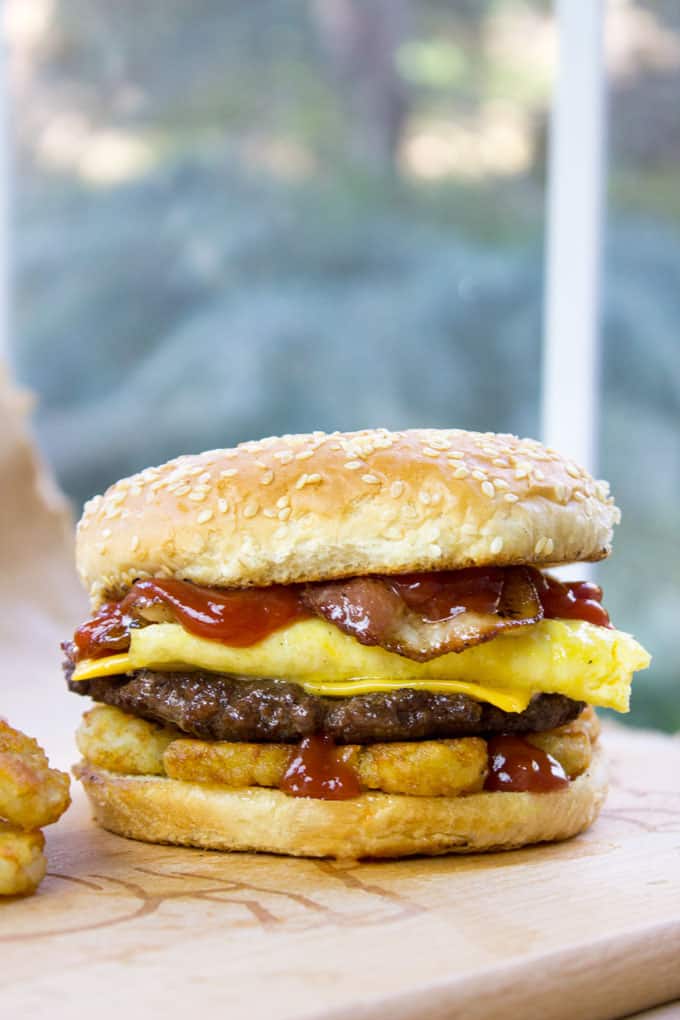 "May the Odds be Ever in Your Favor" Giveaway Hop
Now that I've got you drooling for some yummy summer hamburger recipes, let's take a minute to check out some of the giveaways you can enter in the

"May the Odds be Ever in your Favor" giveaway hop!

Below, you will find a collection of other bloggers who are also hosting giveaways similar to my PayPal cash giveaway. Please feel free to enter as many of these giveaways below as you would like--the more sweepstakes you enter, the higher your chances of winning. Good luck!
Welcome to the "May the Odds Be Ever in Your Favor" Giveaway Hop! HOSTED BY: Mama Smith's & Women and Their Pretties CO-HOSTED BY: Fancy Shanty & Nanny to Mommy A group of bloggers has put together some amazing giveaways for you (with the minimum value of $15 each – but some are much more than that!). Be sure to enter them all – there is no limit to how many you can win. GOOD LUCK!

Love Snapchat? Me too!
Get a behind-the-scenes look!
Other Recipes You May Like: