Do you have a goal to drink more water? Check out some of my favorite fruit water recipes!


At the end of May, I had an epiphany of sorts about my health and decided to make an effort to drink more water every day. Living in Phoenix, I'm already used to drinking my fair share of water (especially in the summer). I decided that I wanted to take my health goal to another level and commit to drinking almost an entire gallon of water every single day.
Increasing my water intake over the last 3 weeks has already shown me some great health benefits! I feel more awake in the morning, I have more energy, I feel full more throughout the day and find myself not snacking in the afternoons, and it's kept me feeling alert even when it's 118 degrees outside. Honestly, the only downside to drinking more water than my body is used to is having to excuse myself to go to the bathroom more (and even more so with a small bladder!)
The first week I spent drinking more water was a piece of cake--but around week two I started craving sweeter drinks, and found myself feeling bored with water. I looked on Pinterest to find some fruit water recipe ideas and even reached out to some of my blogger friends for advice! I've found that varying the fruit water recipes has really enabled me to stay on track with my water intake goal, and today I'm sharing 9 fruit water recipes with you to inspire you to drink more water!
Fruit Water Recipes You Gotta Try!


Some of my favorite fruit water recipes I have tried have come from other bloggers--and today, I wanted to share these 9 different fruit water recipes with you to inspire you to drink more water (and switch things up with these unique fruit flavor combinations!)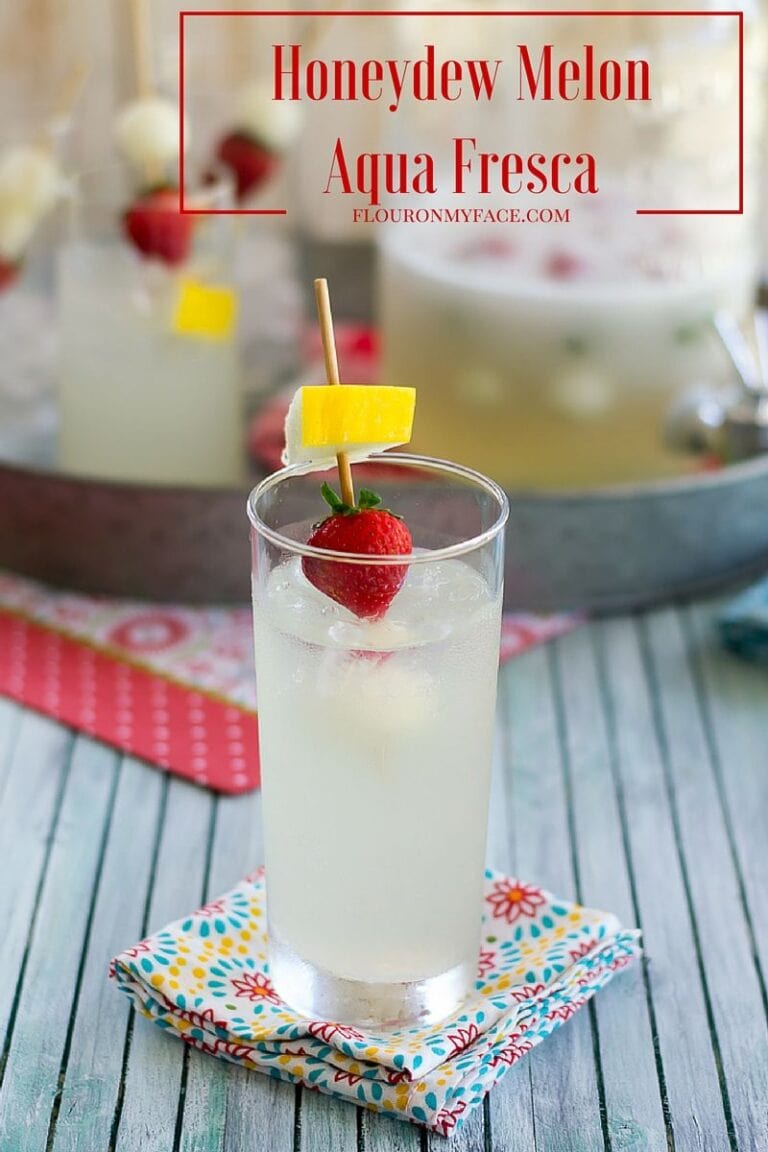 Blackberry Chia Agua Fresca from All Roads Lead to the Kitchen
Detox Lime Infused Water from Thrifty Jinxy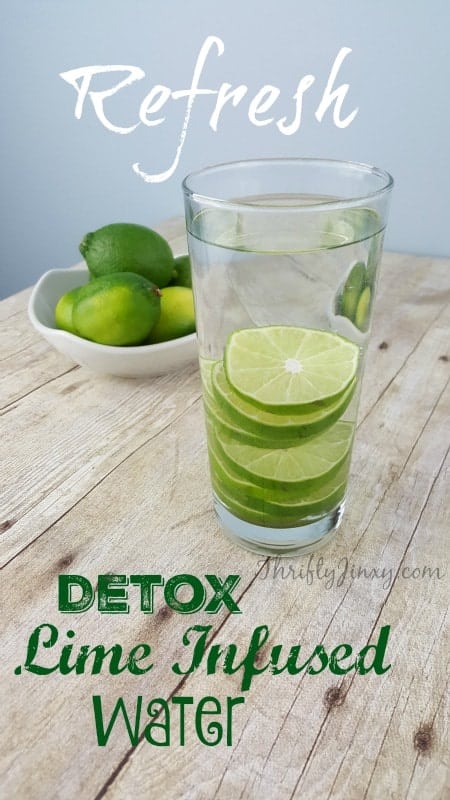 Snapchat Update
Exciting news! I wanted to make sure I uploaded my Snaphat update to share it with you! And special thanks to Glasstic for sending me this fun water bottle I've been using to achieve my water intake goals!
What kind of fruit water do you prefer?