I have a lot of things to be grateful for after this week.
For those of you who follow me on Snapchat, you already know this but my mom had surgery this week. It was stressful, to say the least. We learned a few months back that she had a baseball-sized mass located behind her uterus, and she finally had surgery to have it removed this week. She was in surgery for hours, and when she was done her boyfriend had contacted me to let me know that she was stable (and then she was discharged from the hospital a few hours later).
I am thankful she is okay right now, I am thankful that Adam is in good health and thankful I am in good health as well. I am thankful for the medical professionals who found my mom's mass and thankful to those who were able to help her successfully remove it. I am thankful my mom should feel less pain for now. And I am thankful for my friends and family who have reached out to support me through this with good thoughts and prayers for my mom's recovery. She is stable and she is well right now, and I only hope that she continues to be healthy and that she lives a long life. I spent a lot of time this week reflecting on mortality and how life is so fleeting, and it was just another reminder to just live life and be thankful for what I have.
Check out the features from this week: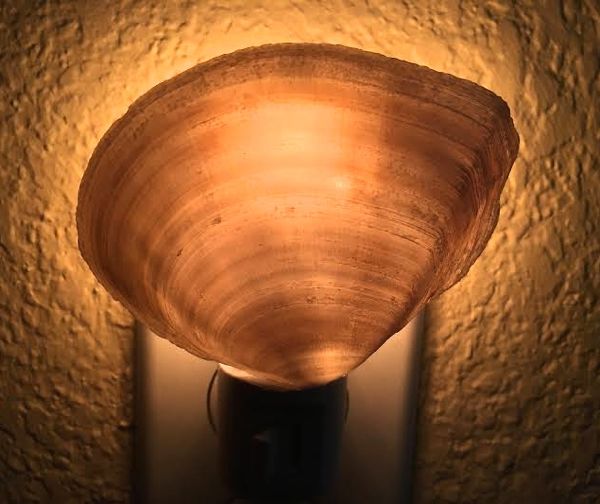 If you were featured and would like a button--you can save our logo to your computer if you'd like:
Our Mini Linky Party
Our party will
start
every
Saturday at 6am PST
and run through Wednesday at midnight PST. The party links are in random order, so you can come add your links even if you're a little bit late to the party!
Rules:
Family-friendly posts only (alcohol is OK).

No Giveaway-only posts allowed in link-up.

You may share up to 2 blog posts per party!

Be courteous to other bloggers participating and visit other posts linked up!

Have fun & be sure to follow us whichever way you prefer so you can come visit us again!

By participating in this link party, you agree to allow me to add your email to our newsletter list which includes a weekly reminder to join the latest link party. By linking up, you are giving us permission to feature your photos and project on our blog and social media channels (with proper credit, of course!)
Thanks so much for joining us! Be sure to check back next week!