Check out these ten, different recipe ideas to utilize your Thankgiving turkey leftovers!
Every year I face the same dilemma--we have way too much turkey leftover after Thanksgiving!
You would think I would have learned by now to just opt to cook a smaller bird, but no! Despite all common sense, every single year I bring home the biggest and most beautiful turkey I can get my hands on and then the night of Thankgiving Adam and I stand in the kitchen scratching our heads wondering, "what on Earth are we going to do with all of this turkey meat?"
Today, I'm sharing a bunch of diverse, yummy turkey leftover recipes for you to enjoy after Thanksgiving (and also sharing a lot of different giveaways for you to enter!)
PayPal Cash Giveaway
Enter to win some PayPal cash before you drool and gaze upon these delicous, leftovers-friendly recipes perfect for the days after Thanksgiving!
a Rafflecopter giveaway
Leftover Turkey Recipes
Get ready for Thanksgiving (and the days following) by saving these recipes perfect for using up all of that leftover turkey you have every year!
Day After Thanksgiving Sandwich from The Life Jolie
Easy Leftover Turkey Tetrazzini from Platings and Pairings
Slow Cooker White Turkey Chili from 3 Yummy Tummies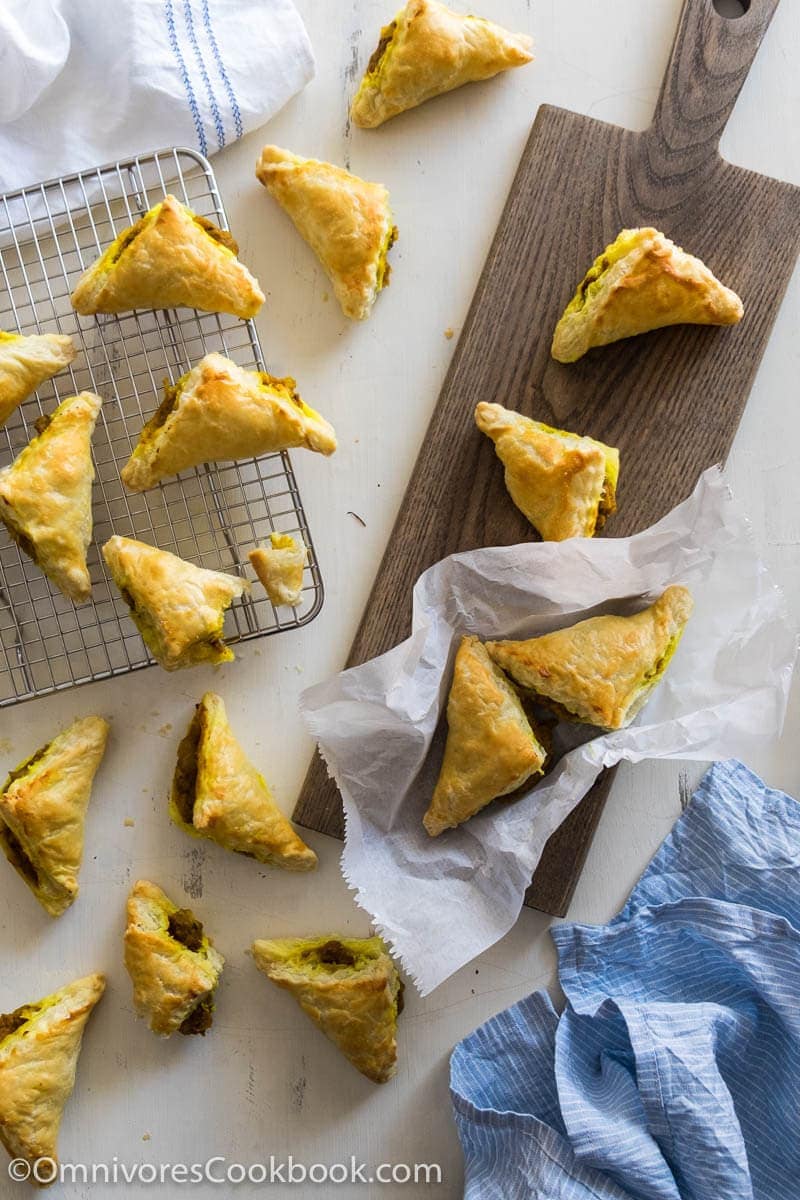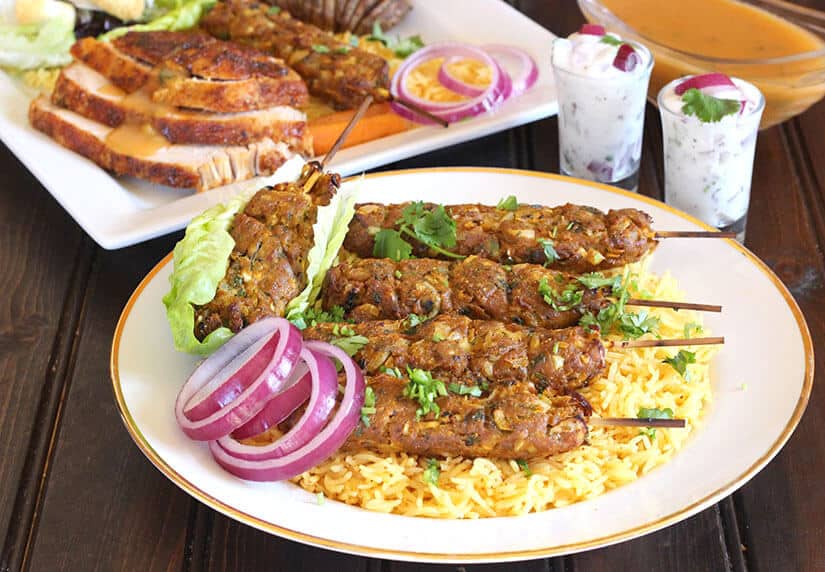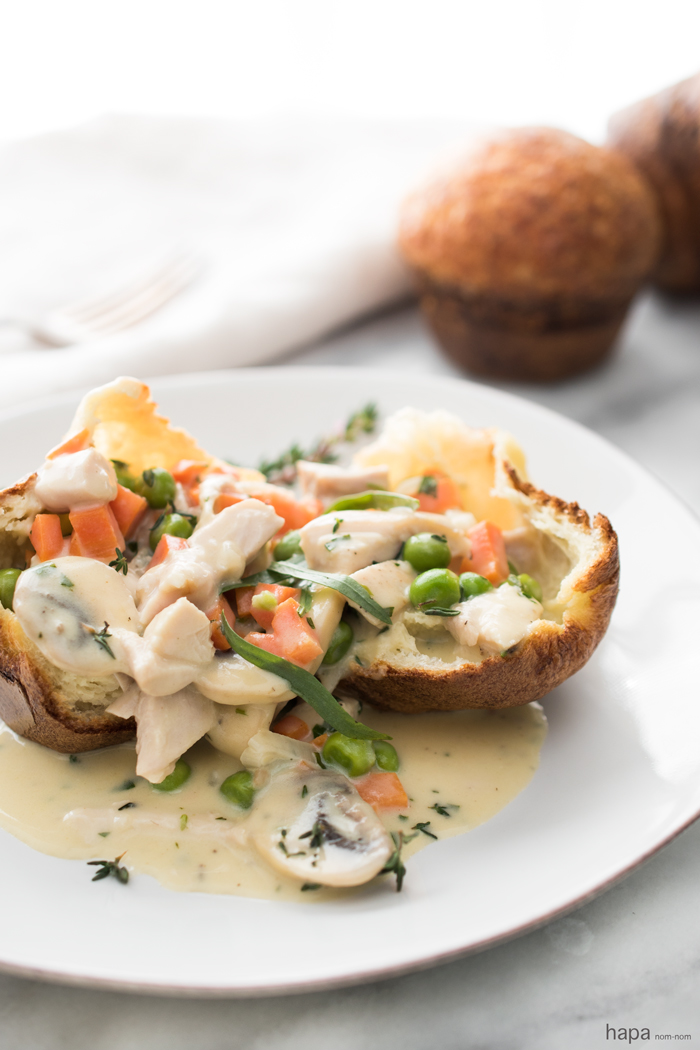 Zucchini Lasagna with Ground Turkey from Our Mini Family
Enter Even MORE Giveaways!
CLICK ON THE IMAGE ABOVE TO ENTER TO WIN THE GRAND PRIZE
GRAND PRIZE: Personalogy Family Fun Game + $10 Amazon Gift Card Personalogy Family Fun is the LOL storytelling card game that quickly brings families together. Create hilarious and memorable moments during family dinners, gatherings, parties or road trips. Reveals that kids do say the darndest things. The box is designed small enough to fit into a purse and/or a Christmas stocking. Personalogy Family Fun Game made Amazon's top 100 card games in 2015! For Families with Kids 7-11. Purchase Personalogy Here. For more information, visit their website, www.personalogygame.com.
Many bloggers have come together to bring you some amazing prizes! Each prize is worth a minimum of $15, but some are worth much more. There is no limit to how many you can win – so enter them all! GOOD LUCK!
Good luck on the giveaways!

Love Snap? Me too!