Happy Saturday!
Can you believe 2016 is almost over?!
This has been an eventful year filled with many fun adventures, many obstacles, and many memories! I am not fond of the idea of a New Year's resolution because I believe no one should put their goals on the back burner to only find themselves sitting there stagnant as they wait for an opportunity to drop at their feet--waiting is a waste of time. Seize the opportunity while you have the chance and make your resolutions a part of your dail
y life to truly set yourself up for success in the long run.
With that said, a new year on the horizon can be a wake up call for many since it simultaneously brings closure and also reminds us we still have time to make the changes we want in our lives. I hope that as this year comes to a close, you use this time to reflect and decide what you want your 2017 to look like and you use that as your motivation to do what you need to do in order to ensure a healthy, happy, fulfilling year!
As for me, I am still deciding what I want my 2017 to look like. I have a few ideas in mind and as we head into Christmas next week, I am reminded that one of my goals for 2017 is to ensure I learn to step away from my computer and spend time with my husband, my friends, and take quality time for myself! I know shopping can be exciting (girl, I love a good sale), but I have to remind myself that the holidays are about three things in my life: family, faith, and food!
We're halfway through the last month of 2016--you still have time to make this the best month of the year! Seize your moment now and don't feel like you have to wait until January 1st to make your way to a better you no matter what your resolutions may be!
Check out the features from this week: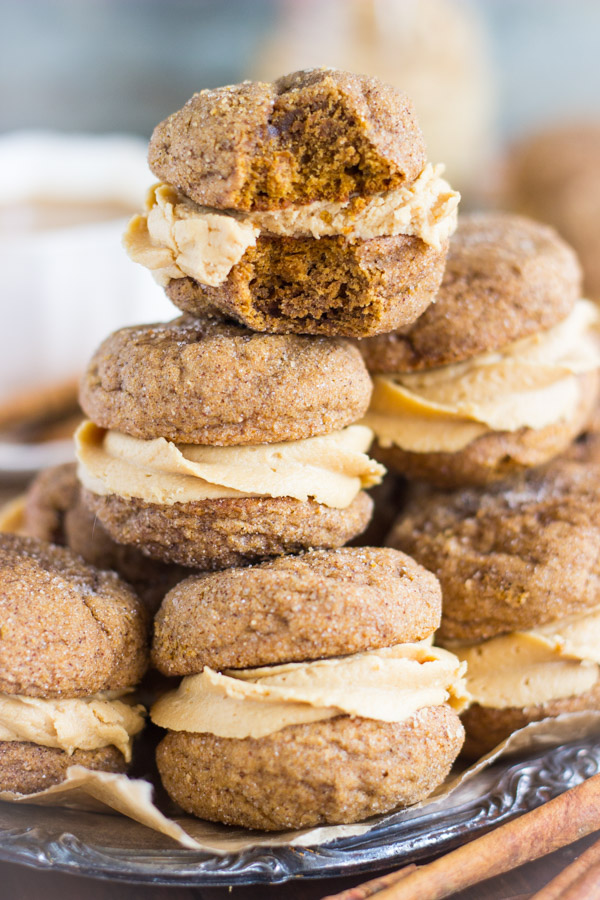 If you were featured and would like a button--you can save our logo to your computer if you'd like:
Our Mini Linky Party
Our party will
start
every
Saturday at 6am PST
and run through Wednesday at midnight. The party links are in random order, so you can come add your links even if you're a little bit late to the party!
Rules:
Family-friendly posts only (alcohol is OK).

No Giveaway-only posts allowed in link-up.

You may share up to 2 blog posts per party!

Be courteous to other bloggers participating and visit other posts linked up!

Have fun & be sure to follow us whichever way you prefer so you can come visit us again!

By participating in this link party, you agree to allow me to add your email to our newsletter list which includes a weekly reminder to join the latest link party. By linking up, you are giving us permission to feature your photos and project on our blog and social media channels (with proper credit, of course!)
Thanks so much for joining us! Be sure to check back next week!