Celebrate St. Patrick's Day in style with these delicious and festive green appetizers!
Now that Valentine's Day is behind us, we can focus on our next favorite holiday: Saint Patrick's Day!
You may already know this, but Adam and I grew up in Boston. One thing you have to understand about us is that we are huge fans of this holiday (as I should be--I am Irish after all!)
Between our heritage and our culture we were raised in, St. Paddy's Day is a huge deal for us as well as in some very specific parts of the United States. It wasn't until I moved to Arizona for the very first time right out of high school that I realized no one went as hard on St. Paddy's as Boston does--some of my favorite traditions from back home include the huge parade in Southie (i.e. South Boston), the lively bar crawls stretching from one end of downtown to the other, and a plate of corned beef and cabbage from any one of Boston's own Irish pubs.
Keeping in spirit with our love for this holiday, we're sharing a curated list of some green appetizer recipes you can prepare and enjoy on St. Paddy's Day! This post features an assortment of delicious, festive green appetizers perfect for your St. Patrick's Day parties and festivities (including these avocado and goat cheese cucumber cupcakes from Haute & Healthy Living pictured above!)
Green Appetizers for St. Patrick's Day
Spinach Pesto Israeli Couscous with Prawns from My Kitchen Love
Celery, Apple and Walnut Autumnal Pesto from Proper Foodie
Sundried Tomato and Avocado Roll Ups from The Starving Chef
Spinach and Sesame Crackers from Elephantastic Vegan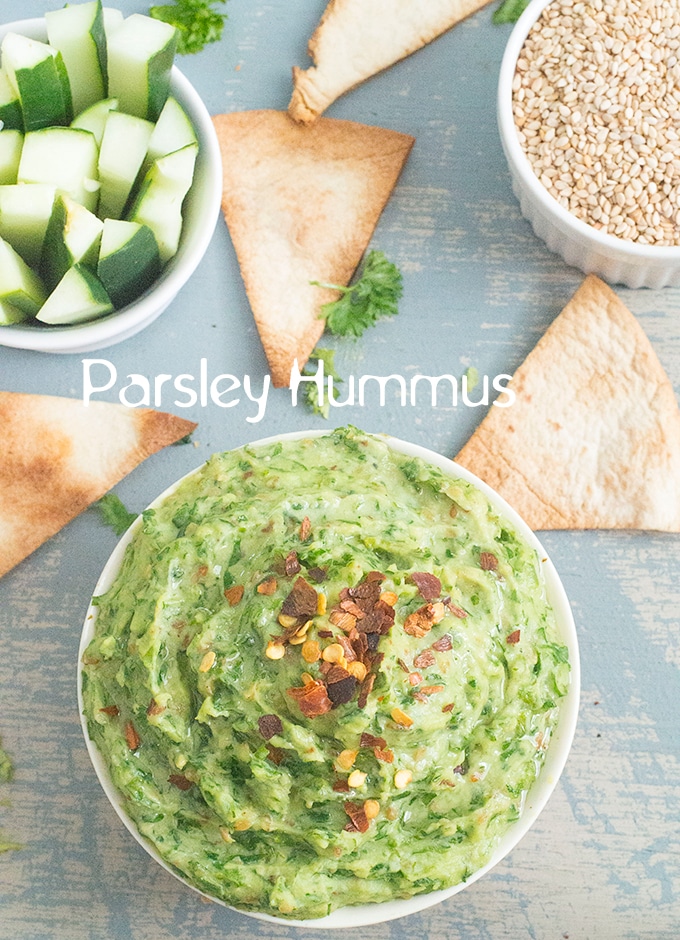 Whole30 Kale Salad with Chicken and Apple from Confetti Kitchen
8 Ingredient Spinach Artichoke Dip from Wholesome Yum
Avocado and Goat Cheese Cucumber Cupcakes from Haute & Healthy Living

Love Snap? Me too!