This week was a crazy one (with boths highs and lows!)
I mean, really, what didn't happen this week? So many things coming out of left field all at once--both good and bad--and now I'm just sitting here trying to absorb what a crazy week it's been.
One of my upcoming projects I was working on fell through, which is such a bummer because I was really looking forward to sharing that recipe! But then after that happened, I got some amazing news and now I may have something incredible to share once I get permission I can start telling people and all of the details have been sorted out (hint: it involves a passport!) Needless to say, my brain hurts a little bit from all of the exciting drama happening at once.
Today, I'm going to stay in my pajamas and not talk to anyone--yes, you read that correctly. I'm going to make myself a hermit today and try to focus on getting caught up on household chores and possibly video games on my laptop if I have some time later today. After what feels like a hundred conference calls, emails, and contracts I'm just ready for a day of not having to work (which can be tricky, especially when you're freelancing and trying to hustle your own paycheck). Fingers crossed!
Check out the features from this week: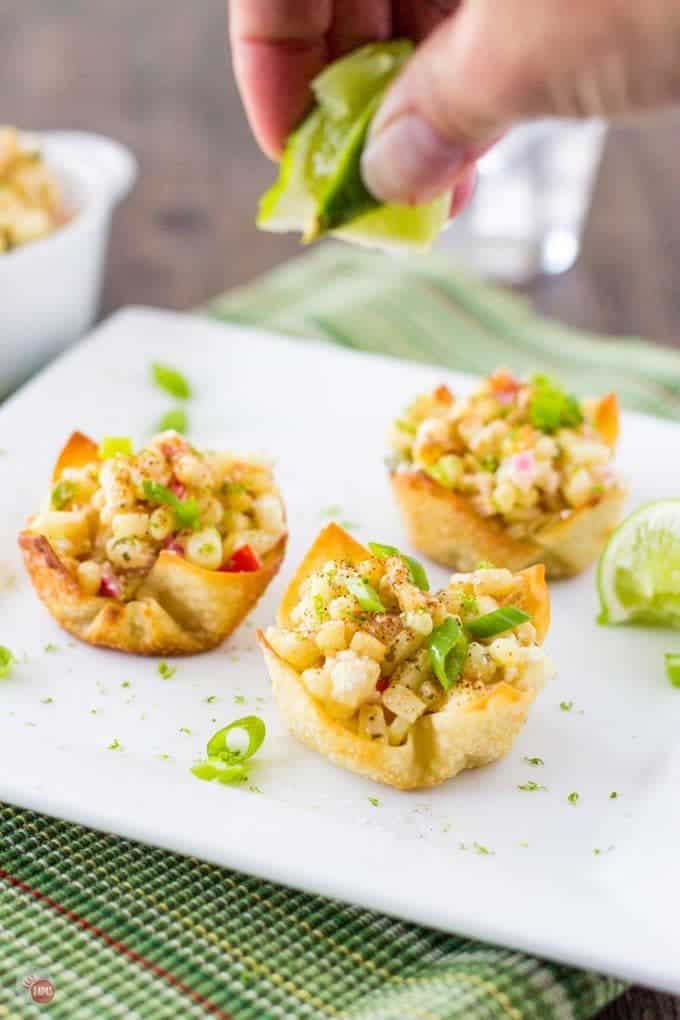 If you were featured and would like a button--you can save our logo to your computer if you'd like:
Our Mini Linky Party
Our party will
start
every
Saturday at 6am PST
and run through Wednesday at midnight. The party links are in random order, so you can come add your links even if you're a little bit late to the party!
Rules:
Family-friendly posts only (alcohol is OK).

No Giveaway-only posts allowed in link-up.

You may share up to 2 blog posts per party!

Be courteous to other bloggers participating and visit other posts linked up!

Have fun & be sure to follow us whichever way you prefer so you can come visit us again!

By participating in this link party, you agree to allow me to add your email to our newsletter list which includes a weekly reminder to join the latest link party. By linking up, you are giving us permission to feature your photos and project on our blog and social media channels (with proper credit, of course!)
Share your latest blog posts and add your links!
Thanks so much for joining us! Be sure to check back next week!