Save this one-week dinner meal plan made up of a variety of seven one pan pasta recipes!
School is back in session and everyone is returning from their summer vacations, and we are all finding ourselves getting back into a normal everyday routine.
Transitioning from summer vacation mode and heading back to work (or school, for many of our friends studying at the university) can be a bit tricky, but I am hopeful that we can all get back into the swing of things by doing some planning to help make things run more smoothly.
Today, I am sharing an entire week's worth of dinner recipes that only require one large pan to cook everything in. This meal plan filled with seven different recipes is sure to help take the inconvenience out of planning out all of the details that go into a home-cooked dinner. Be sure to check out all seven of these one pan pasta recipes, and save this post so you can make dinner planning easier this week!
Enter to Win PayPal Cash
Before you enjoy this week's worth of meals, be sure to enter to win some cash!
a Rafflecopter giveaway
1 Week of One Pan Pasta Recipes
Take the stress out of planning dinner and having to do a sink full of dirty dishes this week with these easy, convenient one pan pasta recipes! Stock up on uncooked pasta and some fresh produce and ingredients, and enjoy the ease of preparing dinners that only require one large pan to cook everything in!
Chunky Tomato Basil Spaghetti from Eating by Elaine
One Pot Shrimp and Snow Pea Alfredo Pasta from Simple Seasonal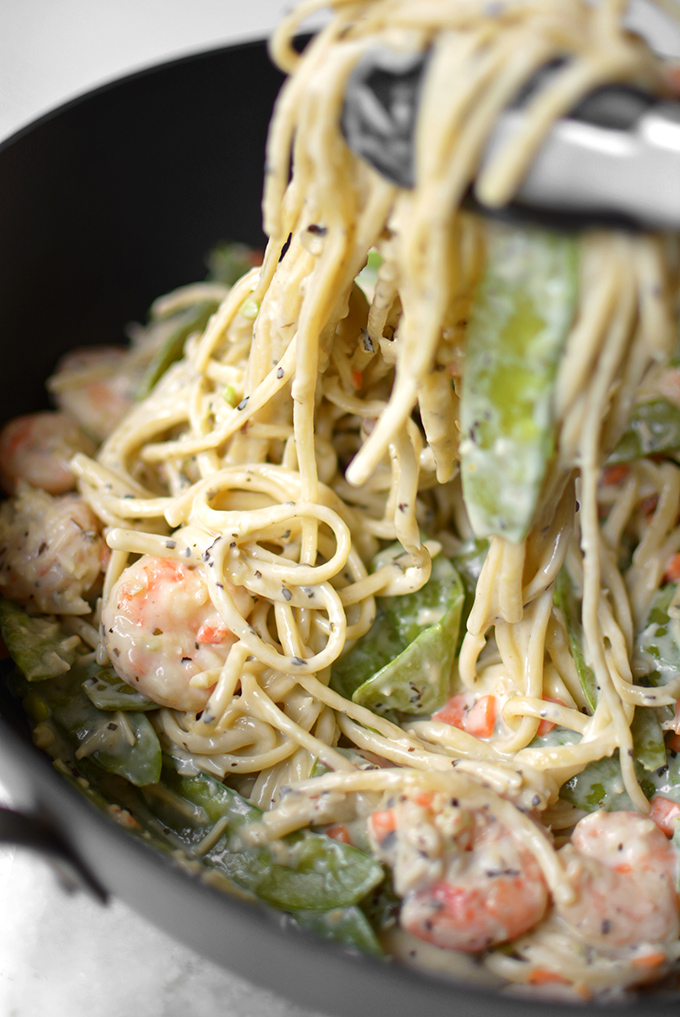 20 Minute Taco Pasta from The Life Jolie
Enter to Win Even MORE Giveaways!
I have teamed up with the Hopping Bloggers once more to share another giveaway hop with you so you can enter to win as many of these sweepstakes as you'd like! The more
giveaways you enter, the better your chances of winning! Good luck, friends!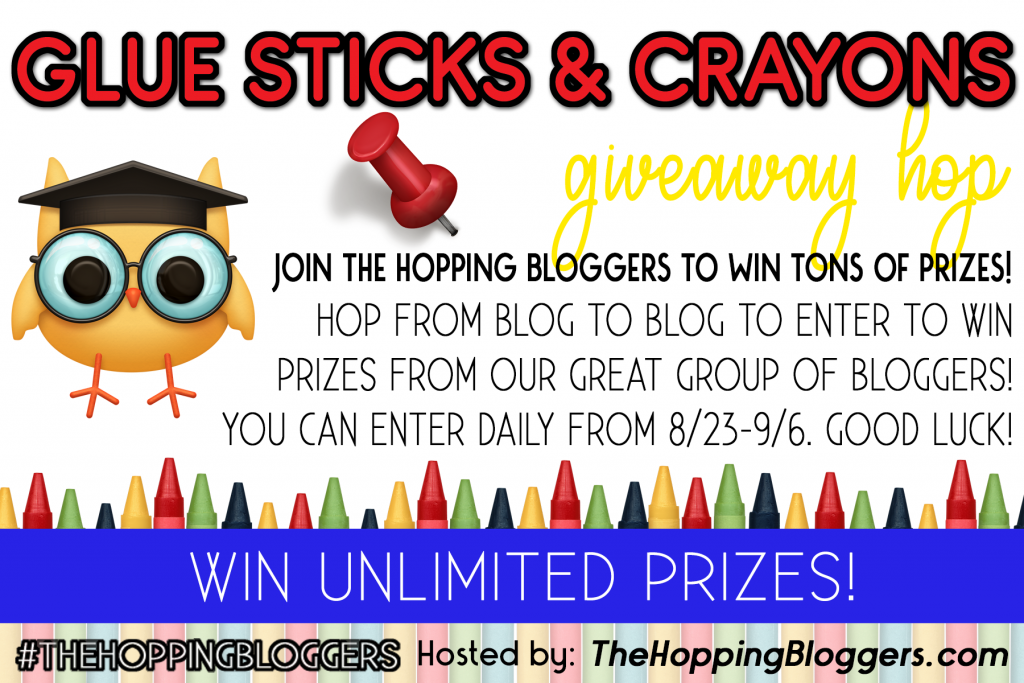 Each giveaway has a value of a minimum of $15, however some are worth much more. Be sure to enter to win all of them because there is no limit to how many you can win. GOOD LUCK!