Score a touchdown at your next game day tailgate with these 7 cheesy appetizer recipes!


Professional football season finally kicks off this week, and I could not be more excited!
After an epic, cardiac arrest-like Super Bowl win, Adam and I are pumped to see what kind of season our beloved New England Patriots have this year! I just keep wondering when our number 12 is going to hang up his jersey, though (don't get me wrong, I don't want to see you go, Tom! But I am just surprised you didn't retire after that epic win in February).
This whole pre-season, we
have been keeping our eye on the rosters and stats, and we think that we have a pretty tight lineup that should get us through to the playoffs for sure!
With game day season comes our tradition of delicious, weekly get-togethers of enjoying tasty food and having a few drinks before the game starts. Today, I am sharing some tempting, cheesy appetizer recipes perfectly suited for your game day tailgating and homegating entertaining plans (including this buffalo shrimp dip shown above from the Peas and Crayons blog!)
Enter to Win PayPal Cash
Before you check out these game day-ready recipes, be sure to enter to win some PayPal cash!
a Rafflecopter giveaway
Cheesy Tailgating Appetizers
Take game day to the next level with these cheesy, delicious appetizer recipes from some of my favorite fellow foodie bloggers!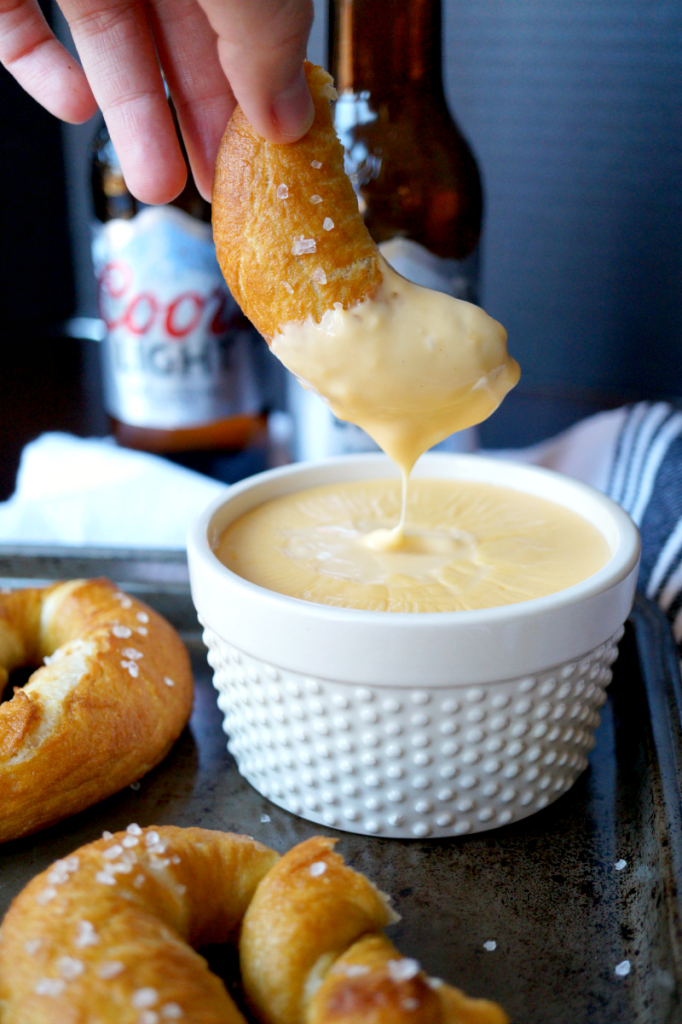 Love Snap? Me too!