Save these seven easy, simple sweet treat recipe ideas that are perfect for your Valentine's Day festivities! All of these recipes shared below are easy and convenient to make as a last-minute Valentine treat!
Desserts and treats can be fun to make, but sometimes you just want to simplify things!
I will admit, there are some weekends where I love spending the day baking and experimenting with cooking all day. I find it therapeutic! But sometimes, mostly during the week, I can feel flustered if I know I need to prepare something for a special occasion while also balancing my workload, my social life, and all the while trying to make time for myself and my sanity.
With Valentine's Day around the corner, we know that many of us are going to want or need to make some special treats for family, friends, or loved ones. Today, I am sharing a curated list of seven sweet treat ideas that are very easy and simple to make that are perfect for Valentine's Day
(including these adorable and simply Valentine-dipped candy pretzel turtles
from DIY Candy blog
!)
Enter to Win this PayPal Cash Giveaway
Before you check out these easy and simple Valentine's Day treat ideas, be sure to enter to win some PayPal cash in this giveaway below!
Sweet and Simple Valentine's Day Treats
Enjoy these sweet treats with your special Valentine this holiday--all of the recipe ideas below are simple and easy to make, so you can prepare them last-minute or whip up in large batches as a part of your Valentine's Day gift!
Valentine's Day Ready Chocolate Dipped Strawberries from Take Time for Style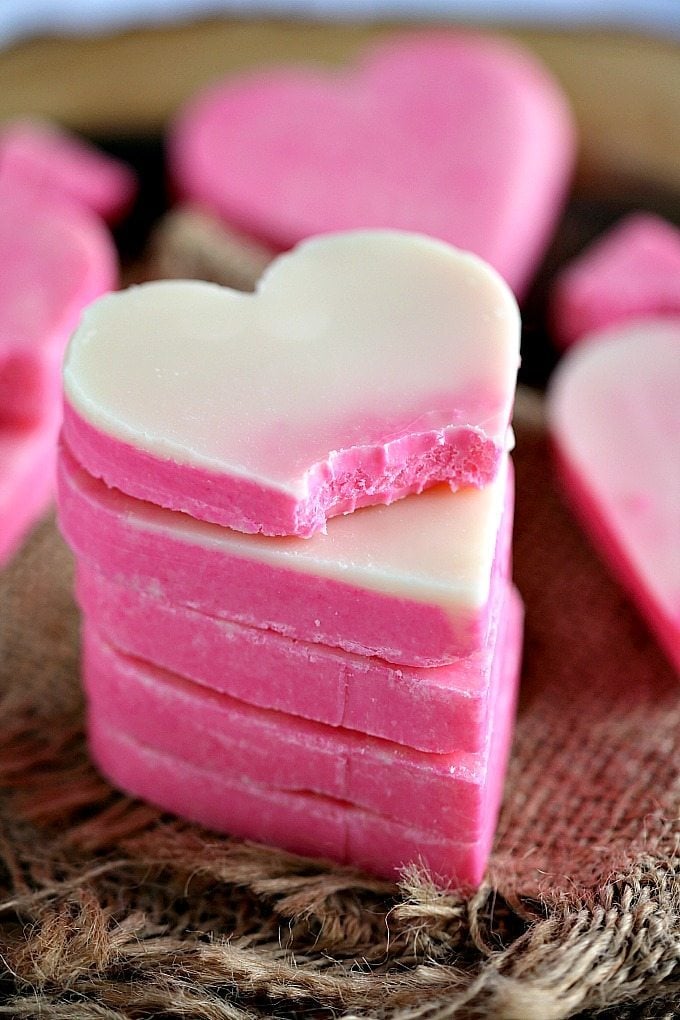 Valentine-Dipped Rolo Pretzel Turtles from DIY Candy
Enter to Win Even MORE Giveaways!
Each giveaway has a value of a minimum of $15, however, some are worth much more. Be sure to enter to win all of them because there is no limit to how many you can win. GOOD LUCK!