Professional blogging has been an incredible journey, but this chapter in my life is coming to a close for the better. This past week, I elected to commit to a full-time position with this organization I am working for and I'm incredibly humbled and excited about the opportunity!
For the remainder of the year, I will be incredibly busy. With this new job, I am now taking on even more responsibility which is wonderful (but that also means I'll have less time to work on the blog). Link parties will continue so no worries there, but I won't be electing to take on any more sponsored blog campaigns should the opportunity come up. I'm so thankful to have found an organization that can really bring impact to our community here in Arizona, and I'm grateful I've found a place I can work where I can use my skills to actually make the world a better place!
2020 while it has been awful for many reasons has also given me something no one year has: time to reflect. A big reason I've stepped away from professional blogging is that my blog while it has many wonderful readers like yourself doesn't actually impact the world. Sure, I contribute some fun ideas and helpful reviews! But in the grand scheme of things, this year I have decided moving forward I want my work to have a larger impact on the community around me and I want the work that I do to improve the lives of our society. I cannot thank you enough for hanging with me and I hope I continue to see you at our weekly link parties! Now, let's see what you have to share with us! 😁
Check out the features from this week: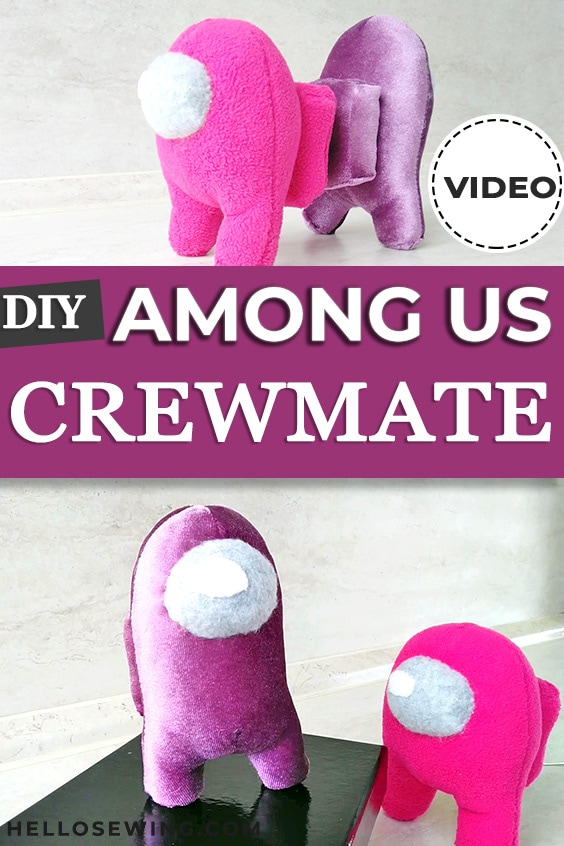 If you were featured and would like a button to promote your feature, you can use this one:
Our Mini Linky Party
Our party will begin every Saturday at 6am PST, and it will be open and run through Wednesday at midnight PST. The party links are in random order, so you can come and join our party anytime while it's open by adding your links. Share your latest recipes and tutorials by adding your links below!