Winter weather is here, and all we want to do is cuddle up with a blanket and a warm bowl of soup! Try any one of these ten, food blogger soup recipes that are all easy to make and perfect comfort food!
December

is finally here, and we are eager to finish this year off on a high note!
We have so much to look forward to this month, and I am so thankful that I will be celebrating my 30th birthday in style and shortly after that we will be spending Christmas with my mom! It has been many years since I saw my mom for my birthday or Christmas, and I am thrilled that I will be able to kick off this next decade of my life with my mom and Adam. In addition to some exciting events and celebrations planned, we are also gearing up for a real Christmas vacation where none of us have to work (which Adam and I have never been able to do until now).
Apart from having a winter vacation to look forward, kicking off my 30th birthday with a party in Las Vegas, and spending Christmas with the two people I love the most in this world, I am excited that December is here because this is when winter weather really hits in Phoenix. Sure, it has been chilly in the mornings. But now that December is here, it will be cool and stay cool all day--which means it will be the perfect sweater weather, and also the best weather to enjoy some of our favorite winter comfort foods like soups and stews. Today, we are sharing ten different soup recipes you can try that are all easy to make, and all of these recipes come from fellow foodie bloggers we admire
(including this savory, easy french onion soup recipe shown above from
Sugar and Soul blog
!)
Enter to Win PayPal Cash
Be sure to enter to win some PayPal cash in our giveaway before you dive into this savory soups!
10 Comforting, Easy-to-Make Winter Soups
3 Ingredients Tomato Soup from Lathi's Kitchen
Roasted Butternut Squash Soup from Sugar Spice and Glitter
Instant Pot or Stovetop Low-Carb Loaded Cauliflower Soup from Kalyn's Kitchen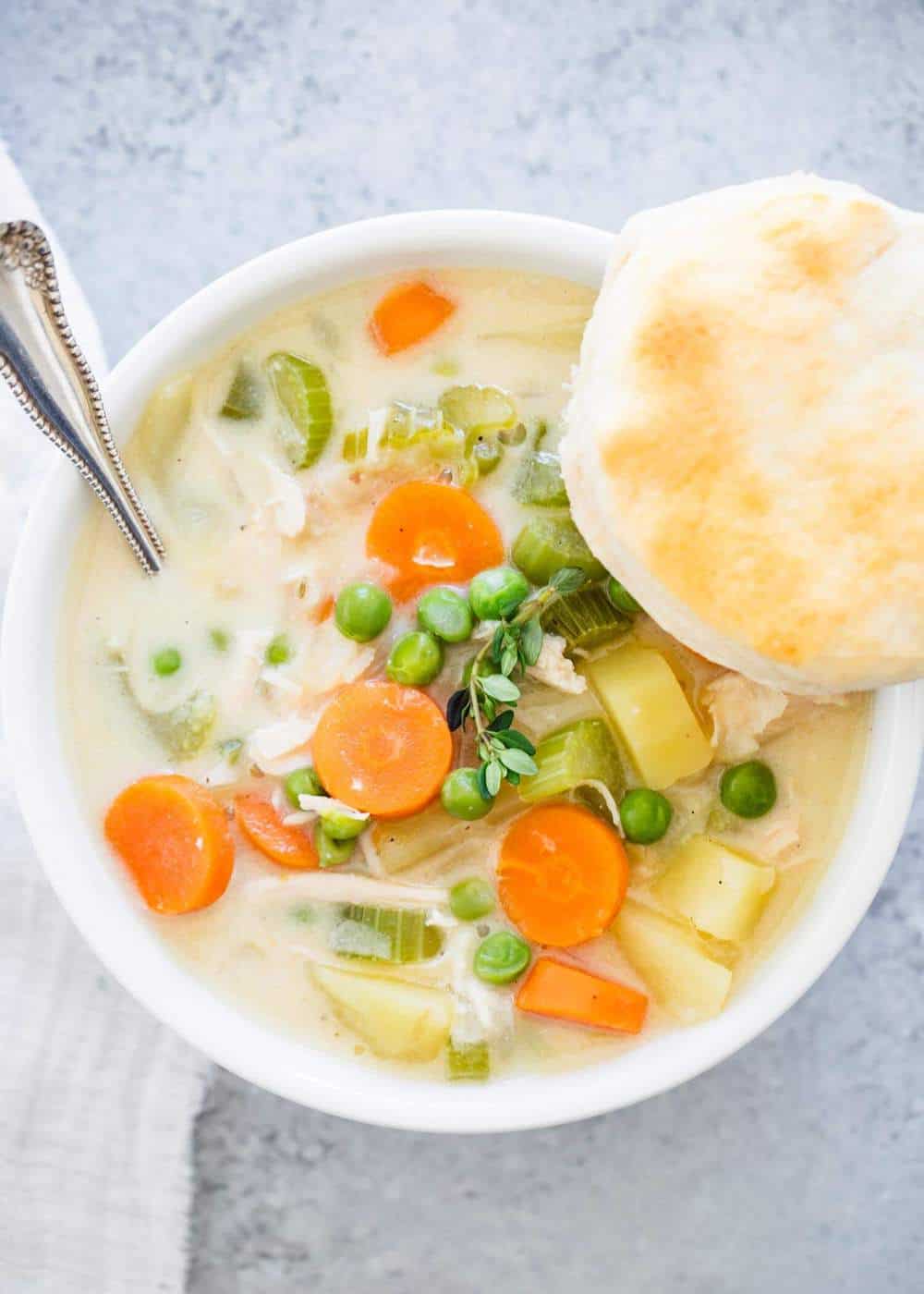 Easy Black Black Soup from Veggie Inspired
Easy Pumpkin Soup from Joy Filled Eats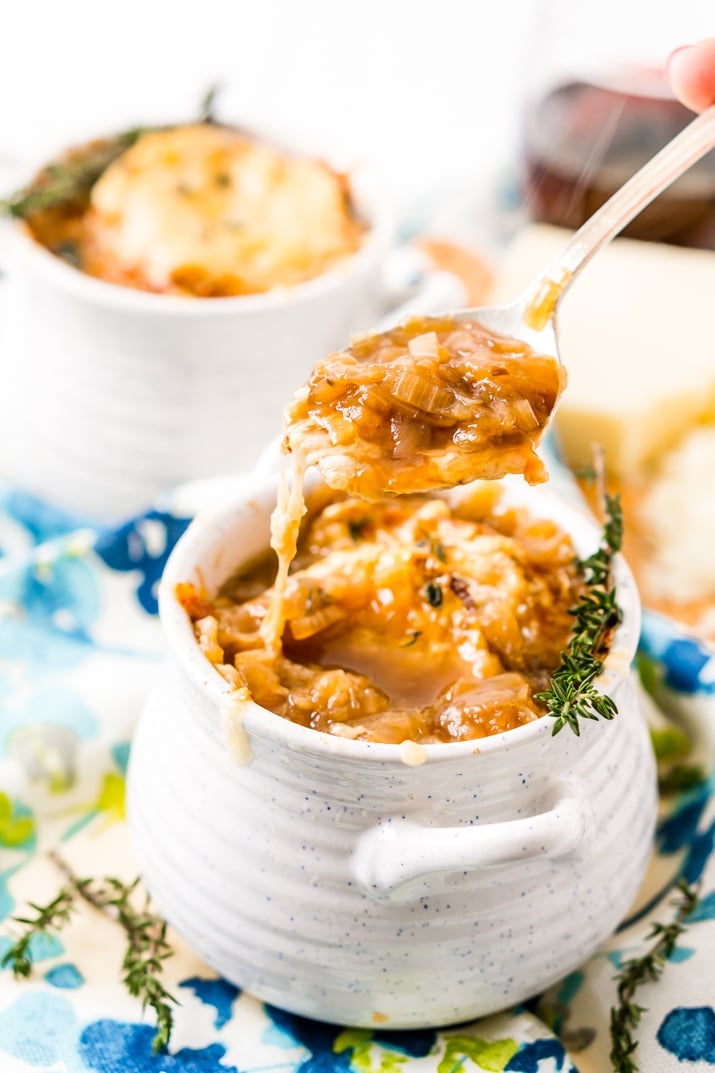 Enter to Win Even MORE Giveaways!
We are pleased to share that we have joined another round of giveaways with the Hopping Bloggers this month, and we encourage you to enter as many of these giveaways as you would like to (the more you enter, the better your chances of winning a prize!) Good luck!
Each giveaway has a value of a minimum of $15, however, some are worth much more. Be sure to enter to win all of them because there is no limit to how many you can win. GOOD LUCK!