We have had a relaxing few days off for the holiday break. And we really needed it.
This year has been so exhausting for so many reasons. I know a lot of bad has come from this year, but there have definitely been good things and I do have plenty to be thankful for as we enter the last week of the year. But it's been a lot--both good and bad--to deal with this year. And I'm hopeful 2021 will feel less intense. Going into next week, Adam has more time off and I have a couple of days to relax but will be spending a lot of time preparing for 2021.
I hope you had a relaxing holiday and got to enjoy some Christmas cheer! <3
Check out the features from this week: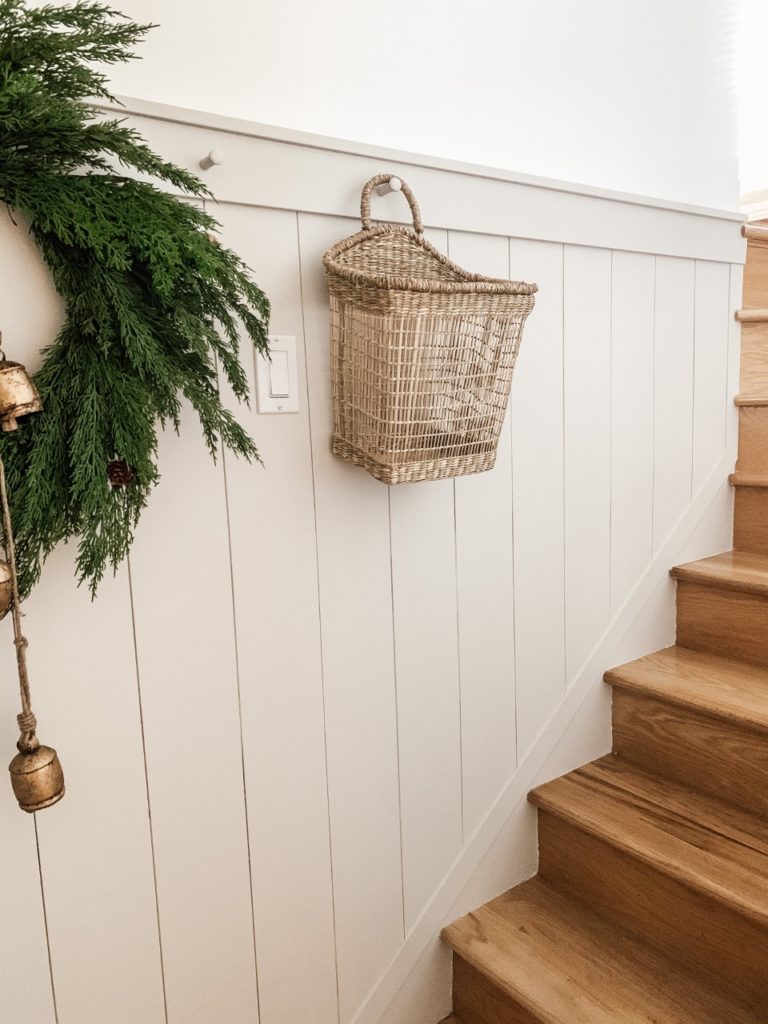 If you were featured and would like a button to promote your feature, you can use this one:
Our Mini Linky Party
Our party will begin every Saturday at 6am PST, and it will be open and run through Wednesday at midnight PST. The party links are in random order, so you can come and join our party anytime while it's open by adding your links. Share your latest recipes and tutorials by adding your links below!