Adam and I are celebrating our 10 years anniversary this year, and we've already begun thinking about how we want to celebrate it in light of the pandemic.
Over the last few years, we have been planning for a trip abroad. Unfortunately, that will not happen this year. Even with the vaccine starting to be distributed to the general population as early as this spring, we do not foresee that protecting us and others should we choose to travel to another country.
Are we bummed about not getting to visit new countries? Absof***inglutely. We're gone through every stage of grief accepting that our 10 years anniversary will look a lot different than we had hoped to have. Travel is a privilege. Rather than travel abroad irresponsibly, Adam and I have a plan B.
We are planning a social-distanced road trip for our 10 years anniversary this year.
Our hope with a road trip is since it will be just me, Adam, and Bowie in the car driving, we are limiting exposure to others while we physically travel (as opposed to what we wanted to do: fly in an airplane).
The goal is to try to limit our interactions with people as much as possible, so we're hoping to hit some national parks and will try to avoid the most heavily populated areas as much as we can.
We will take any and all advice that you have to offer us (including if you have taken a long road trip and have any advice on that, or if you have taken long road trips with your dog). If you have any road trip tips or suggestions for summer destinations that are a few states away from Arizona, be sure to let us know! We're still planning out our road trip for this summer, and we're needing to make sure what we do is dog-friendly since Bowie is coming along with us.
Check out the features from this week: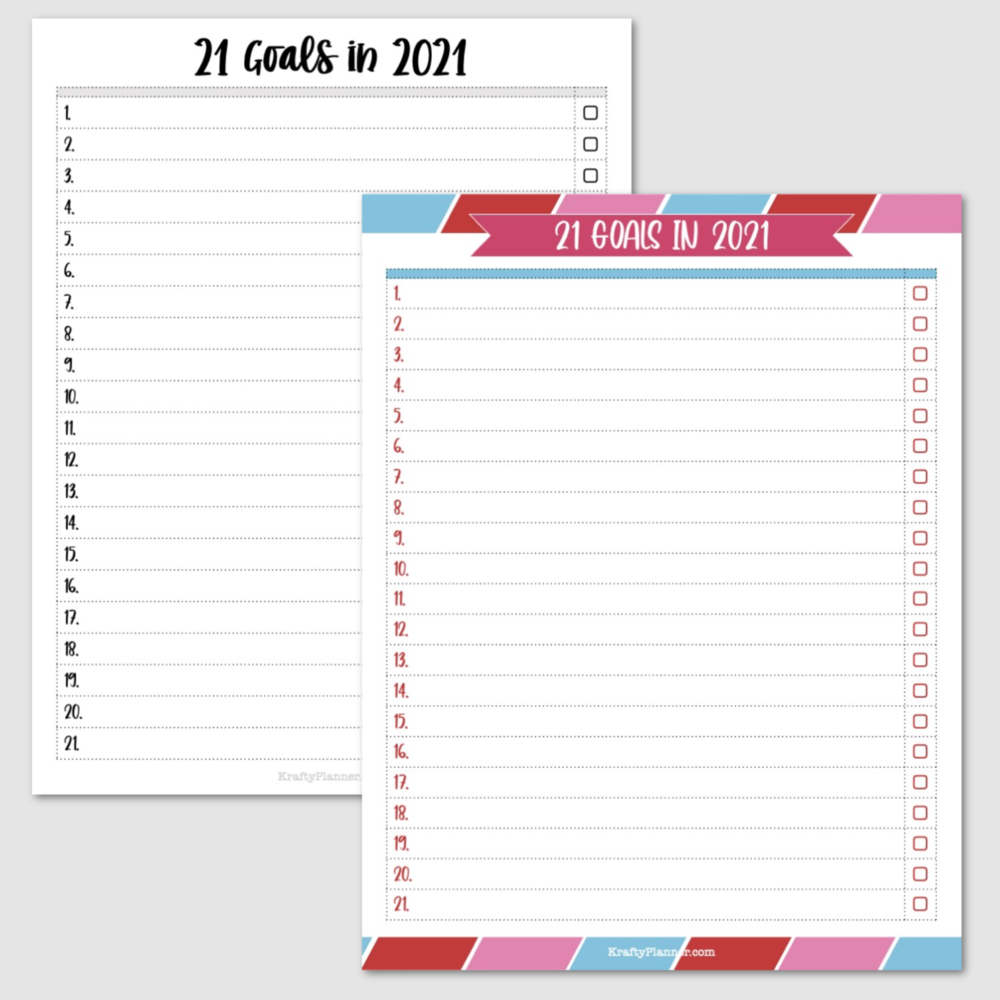 If you were featured and would like a button to promote your feature, you can use this one:
Our Mini Linky Party
Our party will begin every Saturday at 6am PST, and it will be open and run through Wednesday at midnight PST. The party links are in random order, so you can come and join our party anytime while it's open by adding your links. Share your latest recipes and tutorials by adding your links below!