After a full week of stress, Bowie is finally back on the right track to getting better. We spent a lot of time and money trying to figure out what was wrong, and we didn't get an exact answer. To say it's been emotionally and physically exhausting has been an understatement.
I already have anxiety, and when Bowie was as sick as he was this week, it completely tanked my mental health. But, luckily with this medication, things are starting to get better and he slept through the night for the first time in over a week last night.
We're grateful our little dude is starting to feel better, and I'm grateful that I have a couple days to recover before our workload picks back up on Monday.
Check out the features from this week: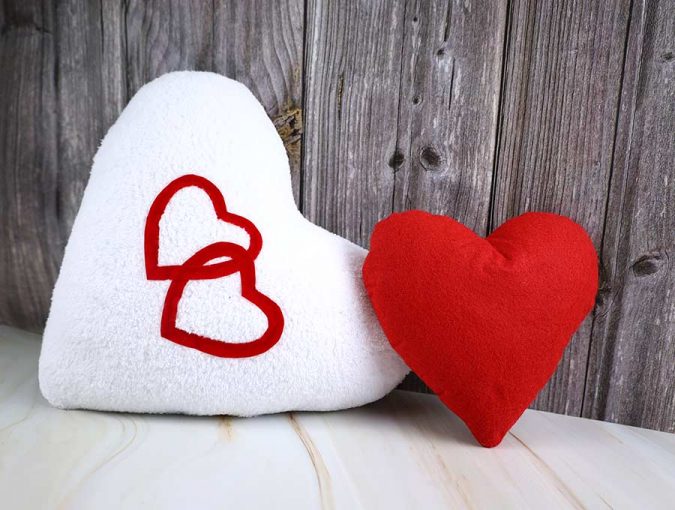 DIY Shoe Organizer with Scallops from
At Home with Ashley
If you were featured and would like a button to promote your feature, you can use this one:
Our Mini Linky Party
Our party will begin every Saturday at 6am PST, and it will be open and run through Wednesday at midnight PST. The party links are in random order, so you can come and join our party anytime while it's open by adding your links. Share your latest recipes and tutorials by adding your links below!