Happy 1st day of Spring!
How was your St. Patrick's Day? Did you do anything fun to celebrate the holiday, or bake a special dinner? Adam and I enjoyed some IPAs at home and played video games. Normally, we would be out at the bar. But that wasn't going to happen this year!
I'm really looking forward to when the holidays will start to feel normal again. You know? Like when family and friends gathering is no longer a threat to someone's health, and it's just a time to relax and hang out together again? Here's to hoping that the 4th of July will feel a little bit more normal than it did last year since that's the next major holiday we usually after Easter (and we know by the time Easter rolls around, it's unlikely we will both be fully vaccinated, too).
Check out the features from this week: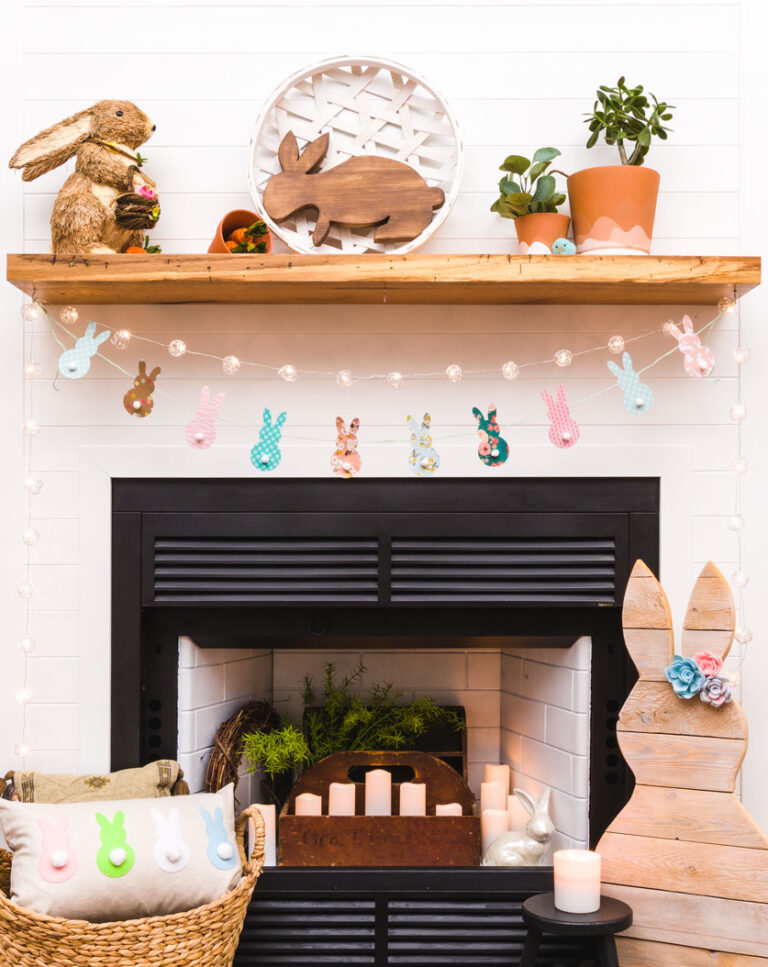 Jalapeño and Creamy Smoked Salmon Spread Recipe from
Satsuma Designs
If you were featured and would like a button to promote your feature, you can use this one:
Our Mini Linky Party
Our party will begin every Saturday at 6am PST, and it will be open and run through Wednesday at midnight PST. The party links are in random order, so you can come and join our party anytime while it's open by adding your links. Share your latest recipes and tutorials by adding your links below!
If you do not see the link party below
, it is because you are using an Ad-blocker. Click here to join the link party if it does not automatically load for you! Thank you!