I'll be spending my weekend relaxing with this dude right here!
Since I last shared an update with you, I finally got to see a few of my closest friends in person!!!! YAY!! Gotta love being fully vaccinated and able to see people again!! Can you tell how happy I am by all the exclamation points?! Sheesh haha.
We've got a lively few weeks ahead of us, so we'll be relaxing and taking it easy while we can. Lots of time at the pool is in my near future, and I'm thinking maybe some mimosas too! Adam and I had a busy week at work, so we plan on unwinding all weekend and just taking things at a slower pace.
What are your plans this weekend? Doing anything fun? I can't wait to see what you share at this week's link party!
Check out the features from this week: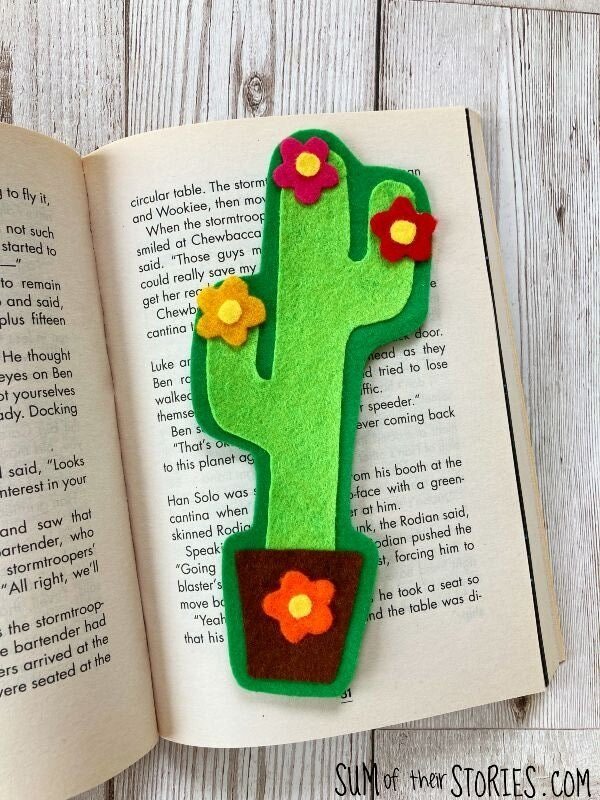 DIY Fabric Hair Bun Maker and Holder from
Hello Sewing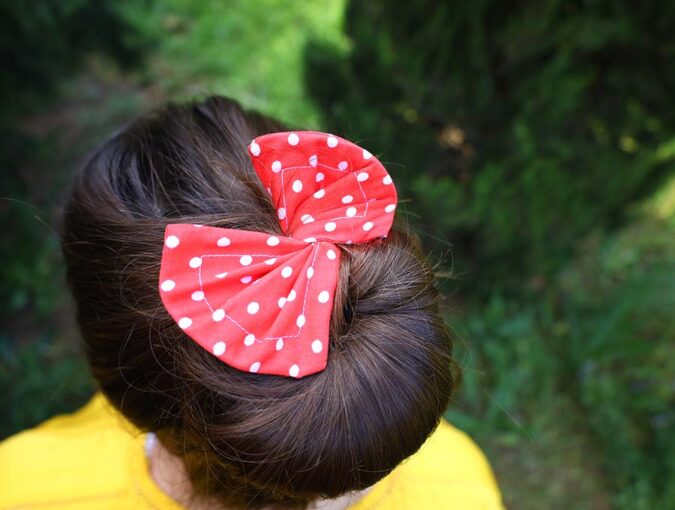 If you were featured and would like a button to promote your feature, you can use this one:
Our Mini Linky Party
Our party will begin every Saturday at 6am PST, and it will be open and run through Wednesday at midnight PST. The party links are in random order, so you can come and join our party anytime while it's open by adding your links. Share your latest recipes and tutorials by adding your links below!
If you do not see the link party below
, it is because you are using an Ad-blocker. Click here to join the link party if it does not automatically load for you! Thank you!